By: Katelyn Criner
When it comes to curating a new wardrobe, it's always a good idea to support black businesses as much as you can. Below are four black-owned businesses that you can shop with for your fall wardrobe.
Tier
Tier is a black-owned business which sells high-quality clothing to both men and women. They offer stylish and comfortable loungewear as well as activewear, which can be of great use for the upcoming season.
You can shop Tier online here → https://www.shoptier.nyc/
Nichole Lynel
Nichole Lynel is a women's based clothing line which offers a variety of clothes, including outerwear, tops, pants, matching sets, swimwear, sweaters, dresses, and much more! Everything is very chic, unique, stylish, and affordable.
Shop here → https://shopnicholelynel.com/
3. Stella & Haas
Stella & Haas is an affordable jewelry brand, selling necklaces, bracelets, and rings, and various accessories. Their items are unique and many are customizable.
You can shop their pieces here → https://stellaandhaas.com/
Telfar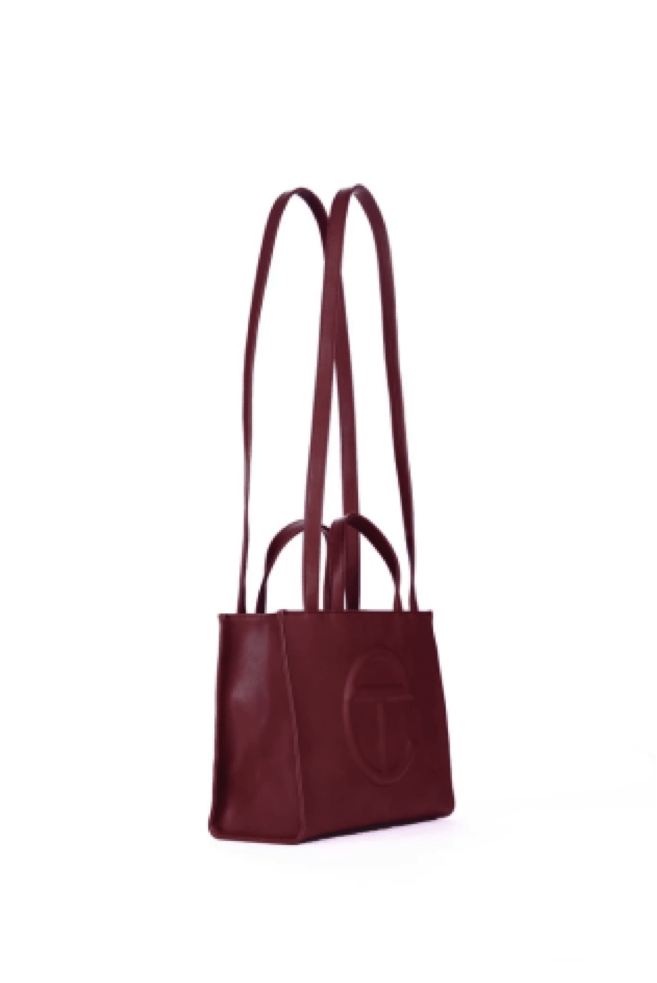 Being one of the most coveted brands at the moment, Telfar made a name for itself selling its iconic shopping bags. This brand is both highly sought after and affordable for when it comes to luxury fashion.
You can shop Telfar here → https://shop.telfar.net/
What's your favorite black-owned business to shop at? Let us know!