This week we have been enjoying Milan Men's Fashion Week. Though most of it has been virtual it is still great to see it in full effect. It got us thinking about the top ten most successful male models. We did a little research and these are the guys at the top of the game right now.
As we know, modeling is one of the few industries where men make considerable less money than women. These guys however are right up there with women in terms of revenue earning.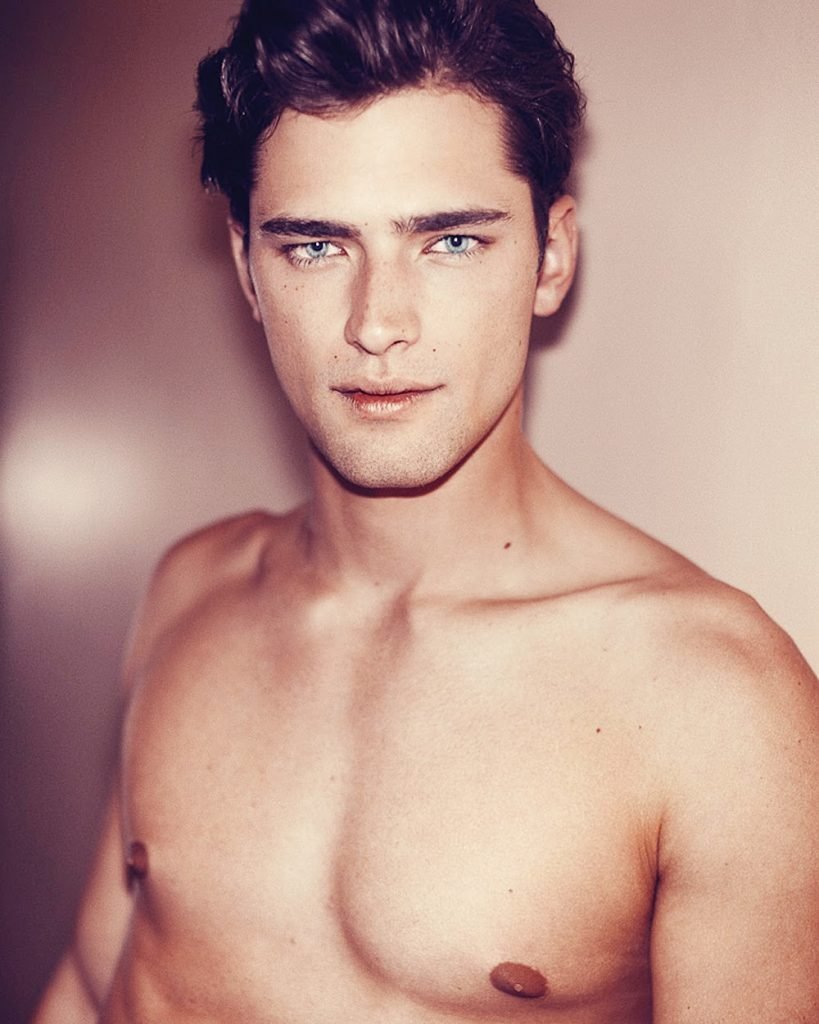 Number 1 on the list is Sean O'pry he is a Cancer Astrological sign. He has said that he is of Irsh and Native American descent. He has been featured in advertising campaigns or has been in fashion shows for virtually every major fashion house including, Chanel, Calvin Klein, Versace, Ralph Lauren, Giorgio Armani, Dolce & Gabbana, Marc Jacobs, Gianfranco Ferre, Bottega Veneta, DKNY, Lacoste, Fendi, Givenchy, Yves Saint Laurent, Louis Vuitton, Viktor and Rolf, Roberto Cavalli and more.
He was in a Madonna Music Video but he is probably best known for being the lead in Taylor Swift's Music Video for "Blank Space".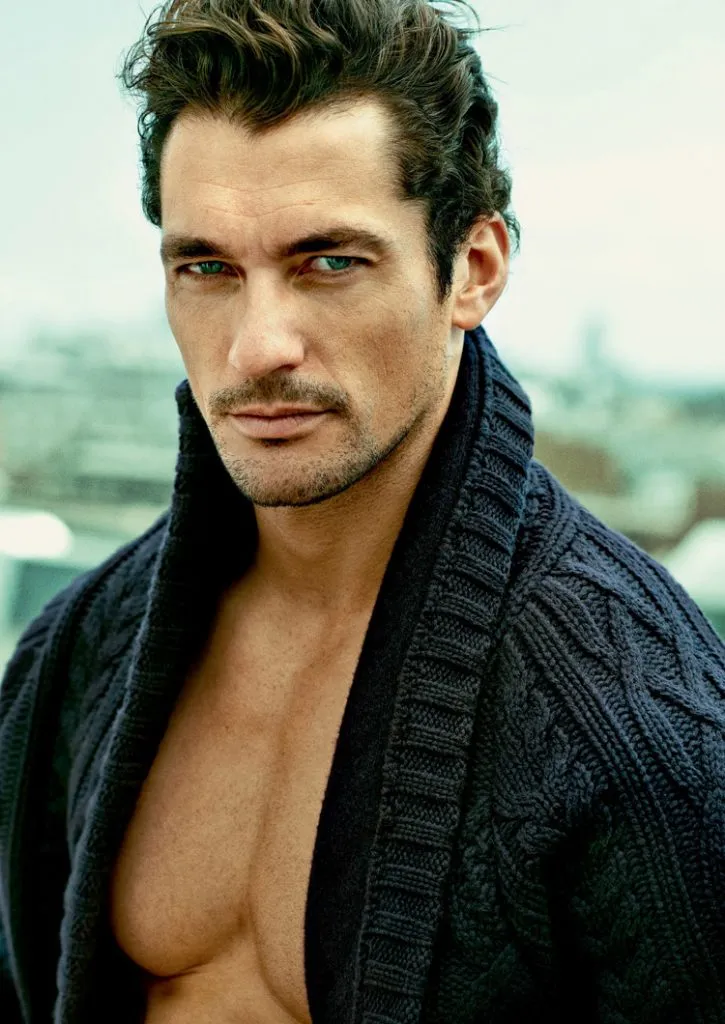 David Gandy is an Aquarius from England. He has been on the cover of many magazines and is the face of Johnny Walker. He has a net worth of $16 Million Dollars.
Will always be remembered for his commercials for Dolce & Gabbana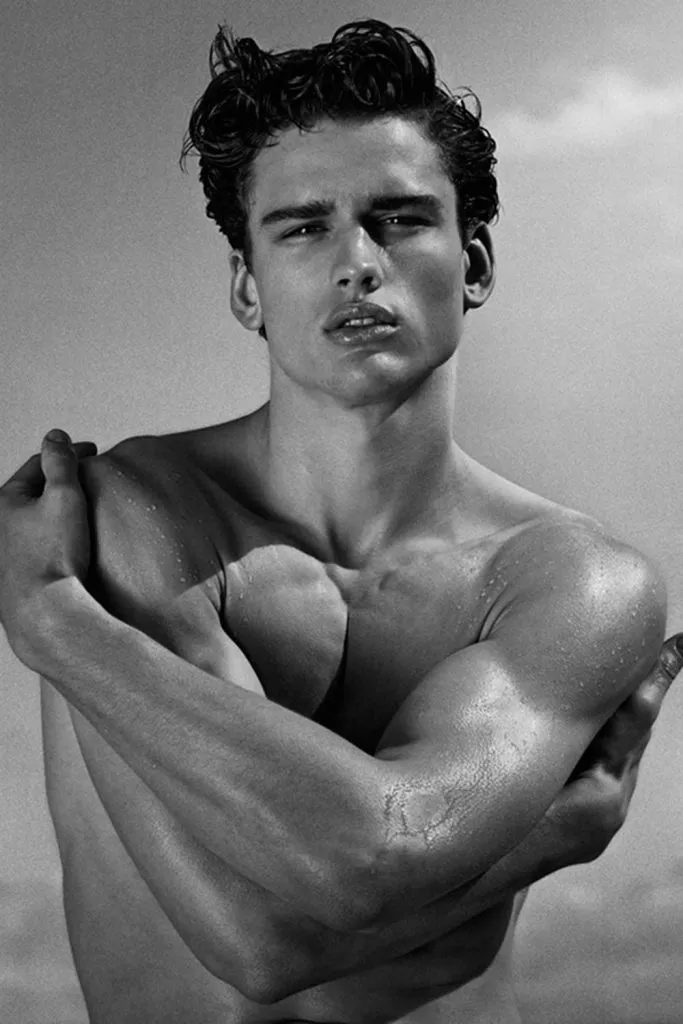 Simon Nessman is a Scorpio from Canada. He has been featured in campaigns or walked in fashion shows for top brands like DSquared2, Narsisco Rodrigues, John Galliano, Versace, Gap, Tommy Hilfiger and more. He is a surfer and is best known for being the face of Giorgio Armani. He was also in a Madonna music video.

This is a fantastic interview with Simon and Vogue.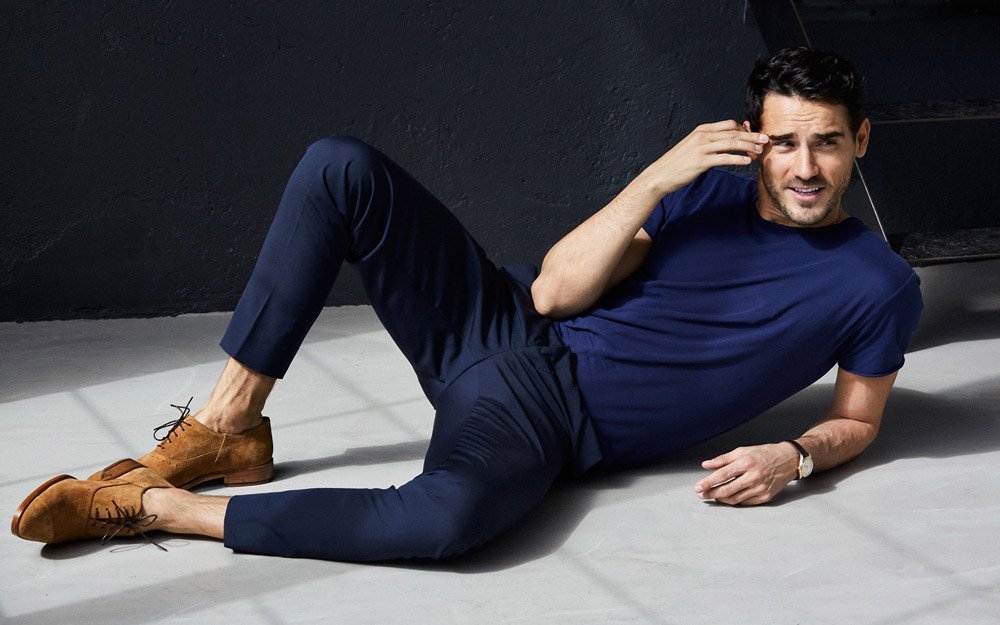 Arthur Kulkov is 37 years old. He is originally from Russia. He has done ads for Barneys, Penguin, Dolce & Gabbana, Tommy Hilfiger and more.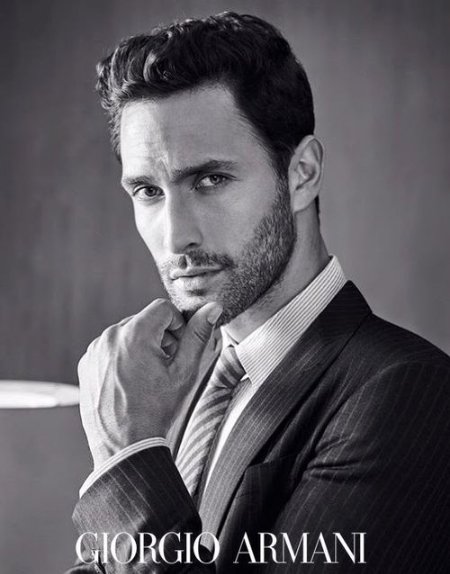 Noah Mills a Canadian model and actor and a Taurus astrological sign. His first runway show was for Gucci. Since then he has been in many magazines and advertising campaigns. He is most notably remebered for being in Sex And The CIty 2 and in Taylor Swift's music video for "We Are Never Getting Back Together"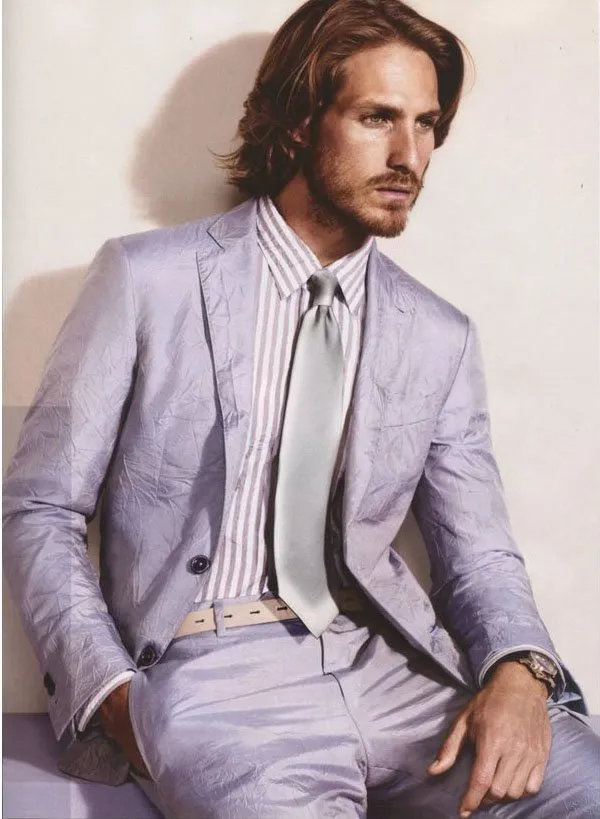 Ryan Burns is from California. He's been featured in  Harper's Bazaar  Man of the World, Vogue Hommes, GQ Taiwan, Vogue Paris, L'Officiel Hommes Germany Cover, Velvet Magazine, Esquire Spain, Esquire U.S., Vogue Italia. He has been in advertisements  for H&M, Banana Republic, Hugo Boss, Nautica, Ermenegildo Zegna, Massimo Dutti, Lord & Taylor and more. He is best known as being the face of Uomo fragrance by Zegna.
Broderick Hunter is a Capricorn that lives in California but grew up in Oslo Norway. He has appeared on the covers of various magazines including Italian GQ and French Vogue, and has been the face of Ralph Lauren.He played the lead love interest in the music video for Ciara's chart-topping single "Sorry."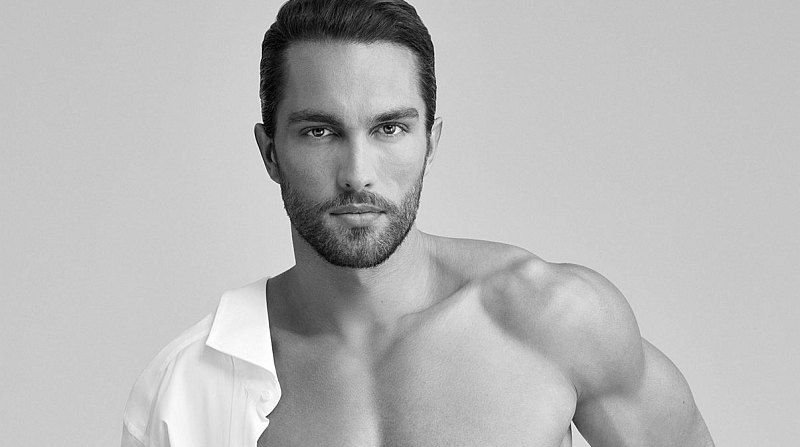 Tobias Sorensen's Net Worth is $5 Million dollars. He is a Danish Model and has done campaigns for Uggs, DKNY, Kenzo, Hugo Boss, Calvin Klein, Vivienne Westwood, Giorgio Armani and more. 
Here is a great video of the behind the scenes of his Campaign for Hugo Boss.