By Ashanty Rivera
I don't know about you, but I can simply never get enough of Kim Kardashian's SKIM's brand.
From the iconic stars that model for the brand, to the actually affordable prices the items are
priced at, the brand is honestly top tier in terms of lounge and swimwear. On July 1st, Kim K
announced her new line of metallic swimwear.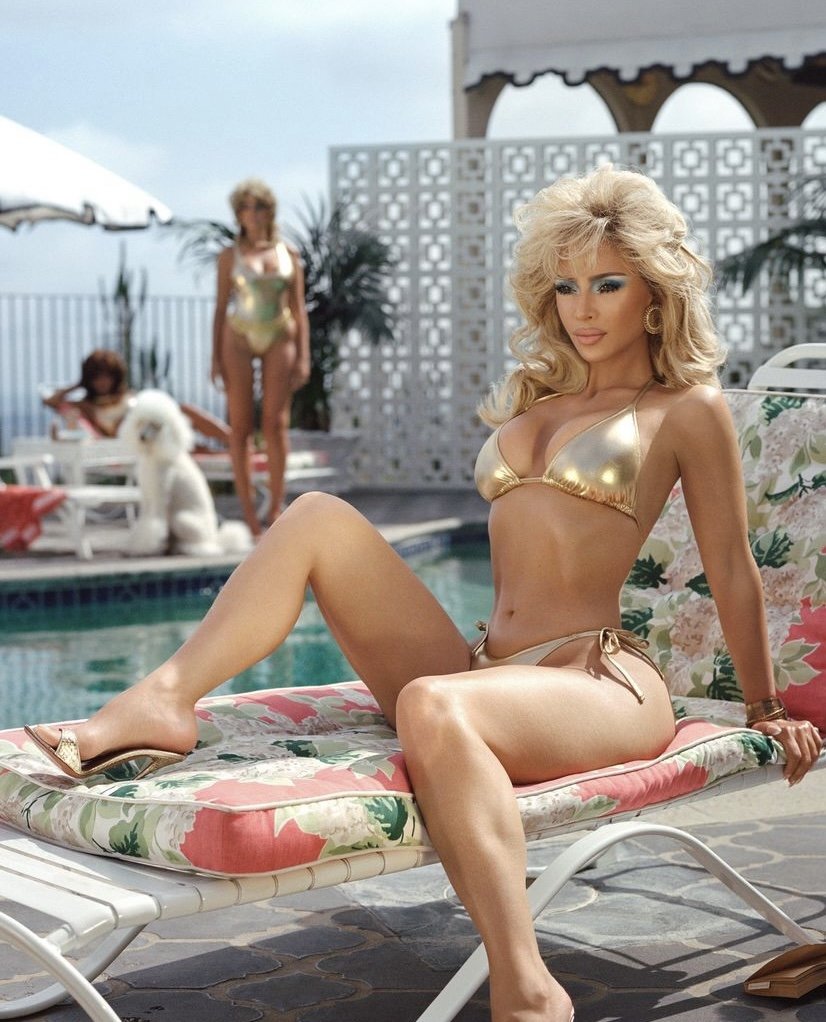 The '70s have been on trend since last Summer, and now the '80s are the next best thing since
the highly watched Netflix show Stranger Things released its fourth season on May 27th. Kim K
was channeling 80's blonde bombshell meets Pamela Anderson in her photos styling the metallic
swimsuits. They were released on Wednesday, July 6th, and are priced from $48 to $108. These
swimsuits are totally wearable as swimwear, and everyday wear! What do you think of this new
SKIMS swim line?