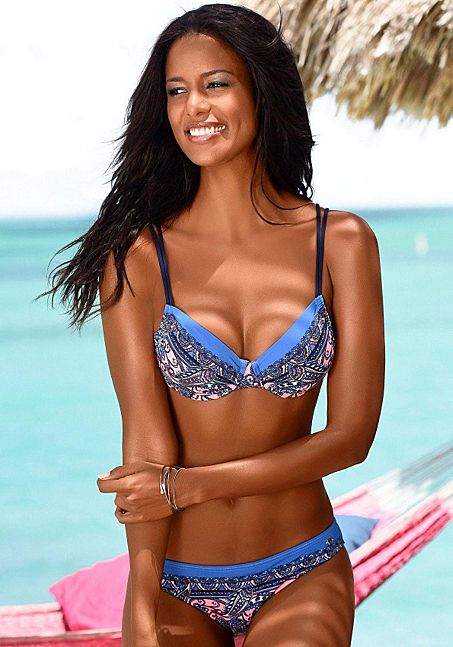 We are pleased to announce that the German international luxury swimwear brand Lascana, will have their American debut feature runway show with Planet Fashion this summer July 14th 2018 at Miami Swimwear Fashion Week, better known as Swim Week.
Lascana, has a corporate motto; It's A Woman's World, it shows their support of strong women and the female spirit. Lascana was created in 2002 in Germany and has quickly become well known globally as a European brand specializing in swimwear, lingerie, and clothing. Now with over a decade of retail experience, the brand has launched their U.S. website. Bringing about their mission to inspire women worldwide to look and feel fabulous within her own body.
Planet Fashion TV believes in Lascana's commitment to creating stunning, high quality, and affordable collections. Their inclusive sizes range from 0 to 24, where every woman can find her new great-fitting and favorite piece.
Lascana- It's A Woman's World stands for the perfect fusion of sensuality and competence. Planet Fashion TV welcomes them aboard Miami Swim Week 2018.