Planet Fashion TV is pleased to feature Austrian sensation Katharina Kaesbach at their 2017 Cannes Film Festival gala May 20th 2017.
Each year Planet Fashion showcases designers at each of our global events. Katharina Kaesbach is a unique designer whose love of the arts as well equestrianism has provided a distinct point of view in her style. Her inspiration from her Austrian heritage completely sets her apart from other designers that we've featured at the Cannes Film Festival in the past.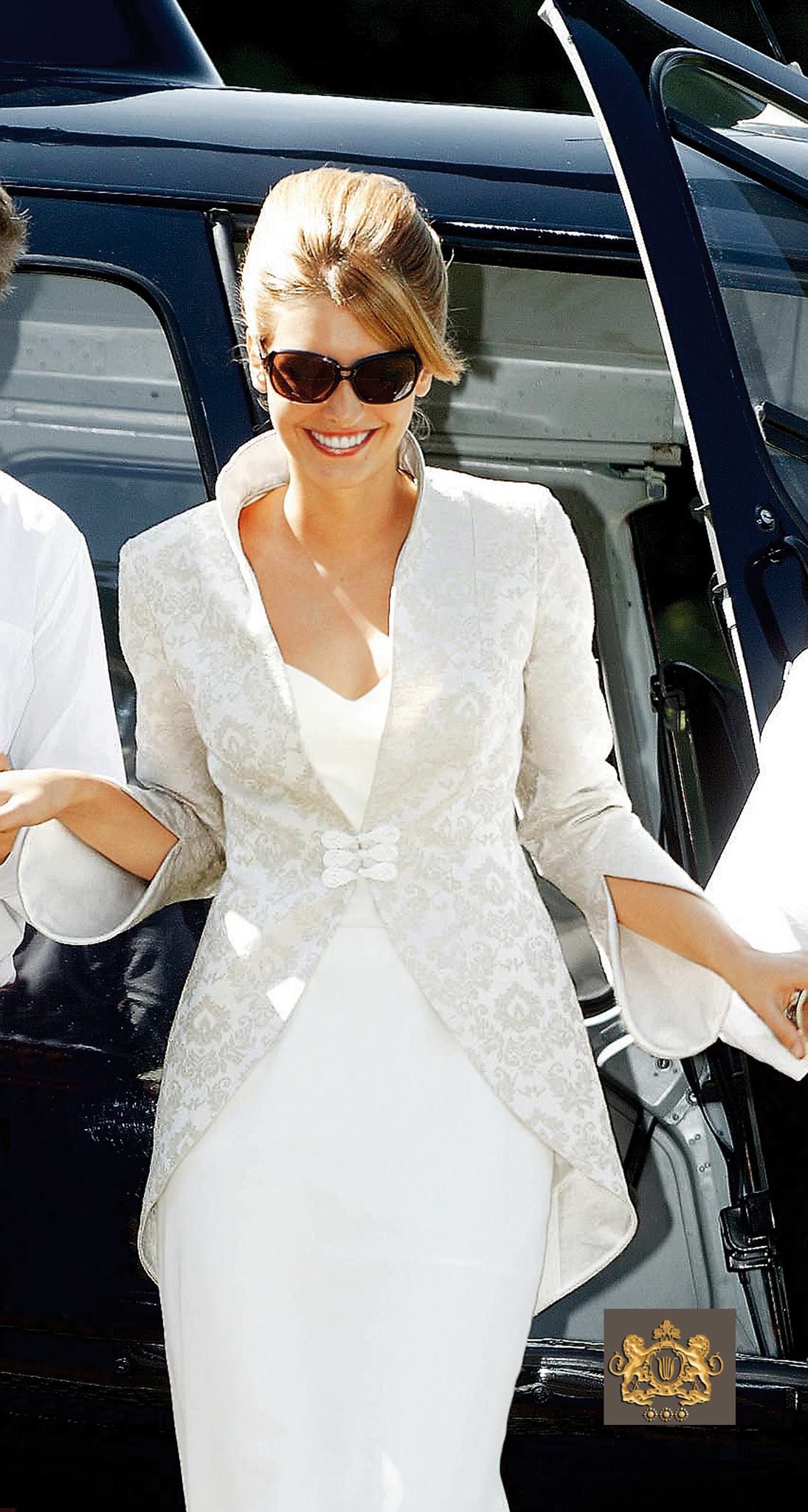 In Austria she has become somewhat of a media darling. Planet Fashion TV intends to introduce this interesting designer to a broader international audience.
Born in Berne, Switzerland, Katharina Kaesbach, grew up in a castle where her talent with fashion design quickly became evident.  Even as a young girl she would experiment by changing lace curtains into dresses and buying clothes at factory sales and re-purposing them into amazing creations.
As a teen and young adult she studied dance, and along with her husband opened a wholesale company selling ballet and dancing shoes internationally. Her love for individual fashion did not wane and she continued to design dresses. The turning point in her life happened in 2003, when a well-known and influential society lady from Germany visited her shop and insisted on having Katharina's outfit copied and produced immediately. Hence the next step: a new company by the name of "Cobra Couture" was founded in 2004. Consequently the ballet shop, which still exists today, was sold in 2006. In 2009 the brand name "Cobra" was reclaimed by another fashion house. Therefore, at long last, Katharina and her husband Christian Kaesbach took the decision to operate solely under the name of "Katharina Kaesbach". In the years leading up to her first fashion show 2015 in New York she never changed her unique elegant style, working with only the best of materials while creating revolutionary cuts and fittings. First and foremost Katharina Kaesbach is a designer with a philosophy: to enhance the natural beauty of women through fashion, and to invigorate their self confidence. Another jewel in the crown of her collection of dresses and accessories will be her perfume, which will be launched in the summer of this year.
Follow her news on www.katharina-kaesbach.com or visit her exquisite shop in Salzburg/
Austria at Sigmund-Haffner Gasse 14.