By: Katelyn Criner
It's officially September, and fall is near! Accessorizing is just as important as picking out the clothes for your outfit, so we are here to tell you the top three bags you will see on trend this fall.
Shopping Style Bag
The shopping style bag/tote trend is back for this fall. We saw this trend emerge in 2020, and it will carry into fall 2021.
The Christian Dior Book Tote bag has become well-recognized amongst luxury brand lovers. This bag is both spacious and chic, and perfect for all of your essentials.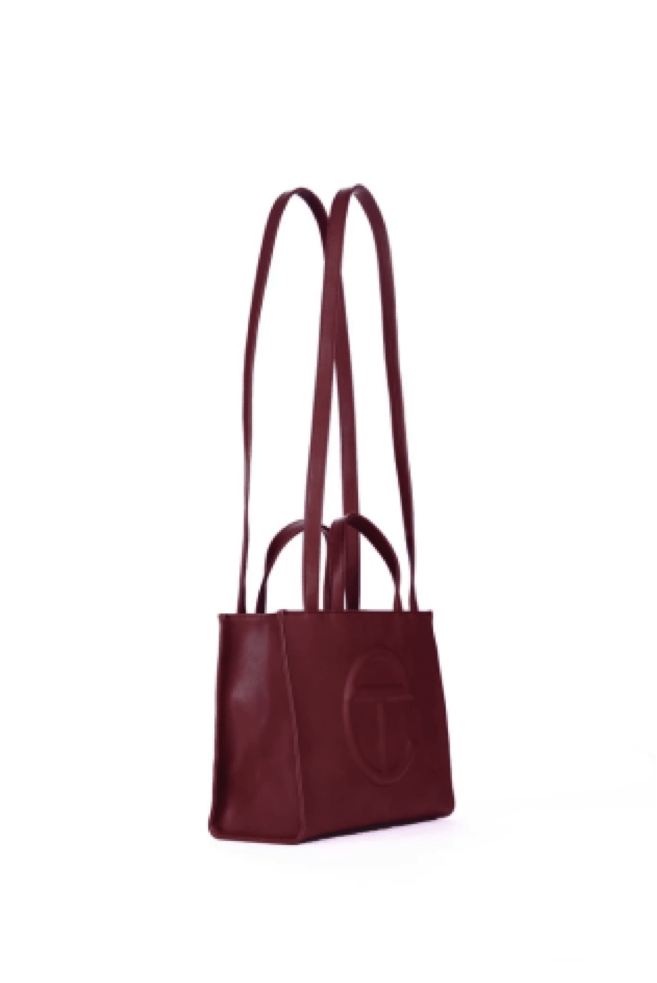 Telfar bags remain on trend as well. This coveted bag may be difficult to get ahold of, but well worth the wait. These bags come in three sizes (small, medium, and large) and are affordable when it comes to luxury shopping.
2.Frame / Clutch Bag
The next trend we are going to see is simple and elegant. Frame bags, which contain a kiss-lock closure, will be very popular this fall. Featured below is the Judith Leiber Karung Frame Shoulder bag.
3. Hobo Bag
This slouchy-shoulder bag is not only comfy, but intriguing. The hobo bag is a bag worth your investment, as it will always come back on trend.
Bottega Veneta has received a lot of attention with their iconic hobo bag, which is well loved by many A-list celebrities. Above is the Veneta Hobo Intrecciato Nappa Medium bag.
Will you be investing in any of these fall bags?