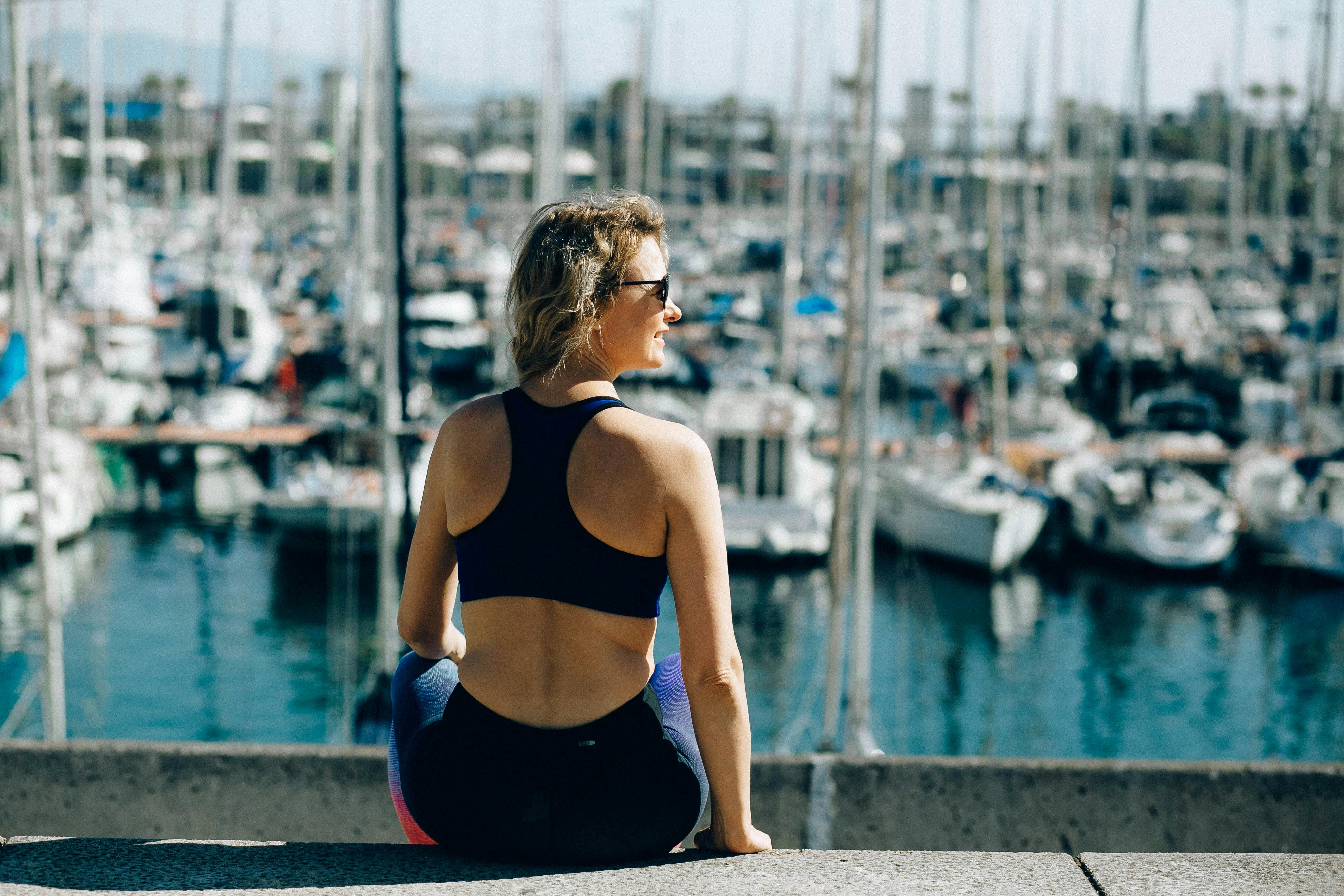 At this point, sunglasses are a must-have. They protect your eyes from UV rays and sun glare, safeguard your sight from long-term eye diseases—and help you look that much more stylish. There are dozens of eyewear trends to choose from to fit your personal aesthetic. We've already outlined cyber sunglasses from the likes of Jaded London, Bottega Veneta, and Prada and how their rimless, metallic design serves as an all-the-rage throwback to the late 90s. Another type you can choose, however, are sporty sunglasses—a trend that shows all the signs of being here to stay in the long run.
Read below to find out why sporty sunglasses continue to be popular, what styles you can wear, and the best way to wear them.
Why sporty sunglasses will remain popular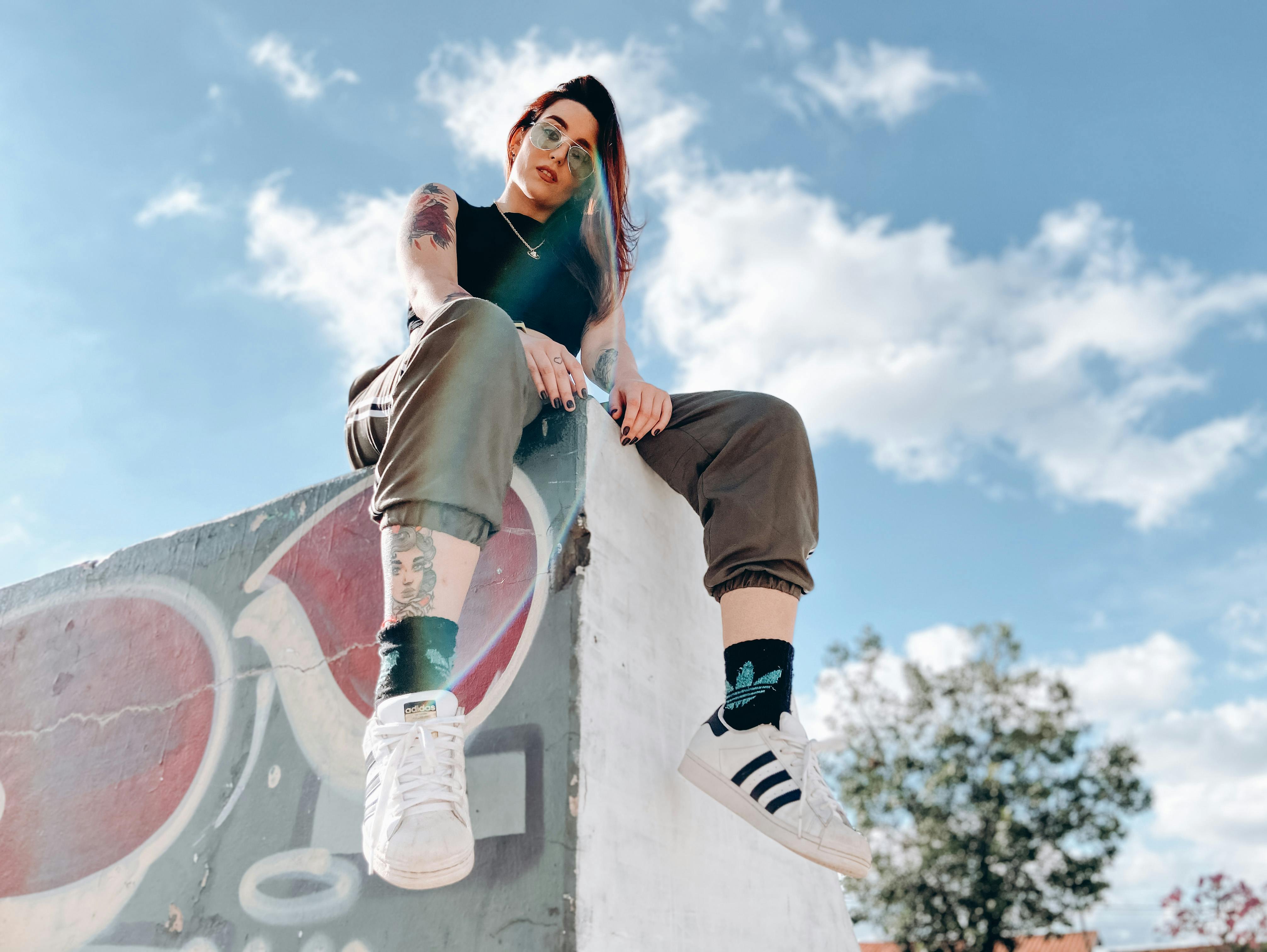 Sporty sunglasses are part of a bigger, overarching fashion trend: labelled by Forbes as athleisure. These clothes tend to consist of sweatpants, loungewear, and leggings and grant wearers the ability to switch quickly from being a comfortable couch potato to a yogi following an exercise YouTube video in a pinch. This feature likely gained traction during the pandemic, when prioritizing self-care became a powerful societal trend. As sporty sunglasses tend to be lightweight, secure, and complimentary to different face shapes, more and more people began embracing them. In addition, sunglasses-wearing influencer-athletes like Serena Williams began to shine more in the spotlight, which likely contributed to the popularity of sporty sunglasses.
Styles to try
Shield sunglasses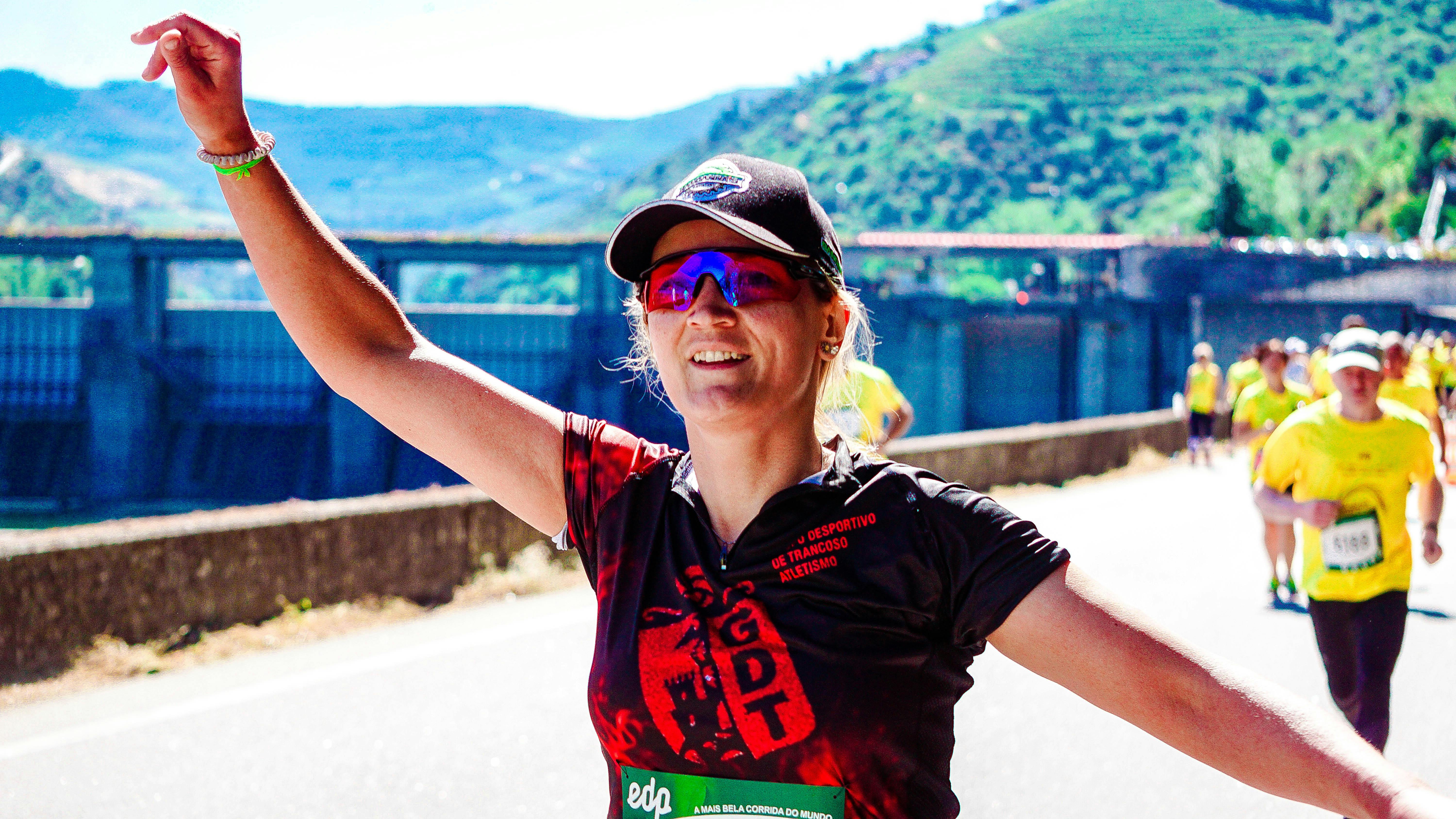 If you want sporty sunglasses, Oakley is a great go-to brand. Its philosophy is to solve problems with inventions in eyewear—and with Oakley glasses having a spectacular range of both optical and sun lenses tailored to fit different sports and needs, you're sure to find one that suits your preferences, including shield sunglasses. The 0OO9467A, in particular, offers a chic, no-nonsense style with scratch-resistant, Prizm-black frames.
Wraparound sunglasses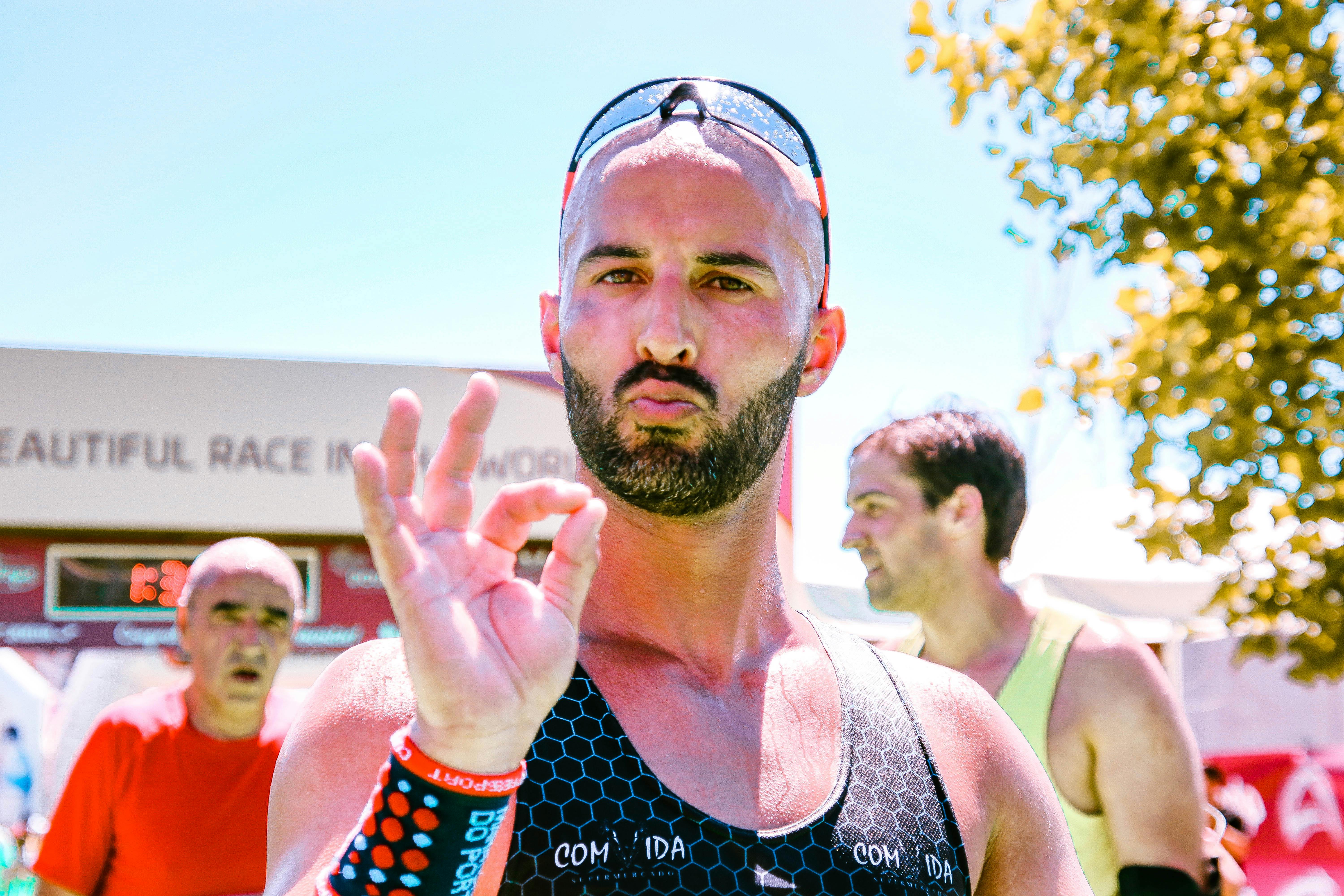 If you're looking for good-quality sporty sunglasses that do good in the world, consider purchasing from the Goodr brand. Jumping off from their initial advocacy to create affordable sports sunglasses, the company continually offers their Goodr glasses in fundraising events and promises 100% carbon neutrality. Their Wrap G model is offered at an excellent price and has seven color and lens combinations, as well as two nose piece sizes and a solid frame with a soft touch frame coating.
How to wear sporty sunglasses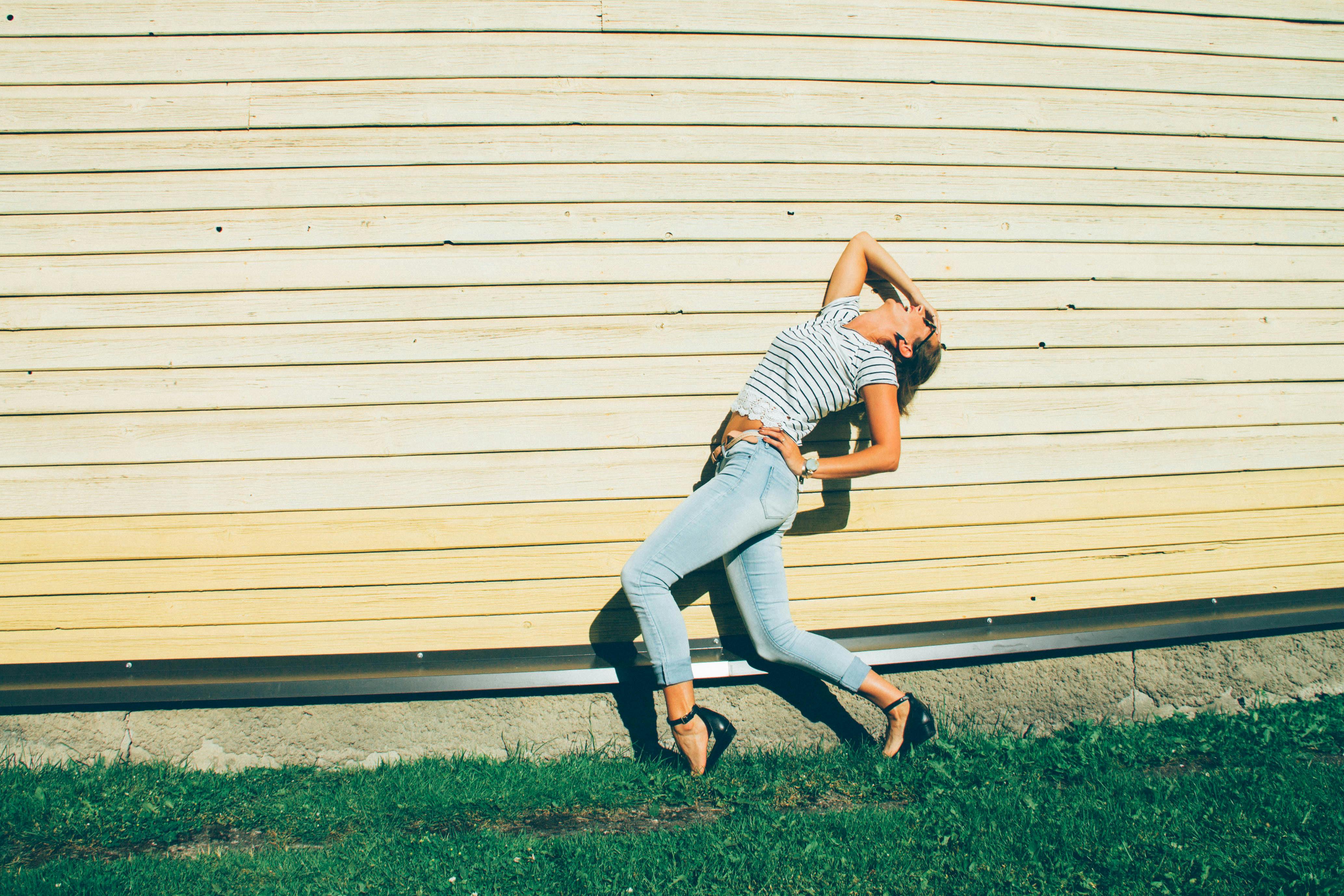 The daring silhouette and sometimes-bold lens colors of sporty sunglasses are sure to make a fashion statement every time you wear them—which means you should consider how your overall outfit looks for a cohesive and on-vogue appearance. The most obvious way you can wear them, of course, is with other athleisure clothing. With jogging pants and a tank top or T-shirt, you'll look like you're ready to hit the gym for some healthful self-care.
If you want to lean into the nostalgic appeal of sporty sunglasses, you can also wear them with a jumpsuit. With your flattering one-piece and your sunglasses, you'll emit positive self-assurance through your minimalistic and striking style. You can also wear sporty sunglasses with midi-length dresses for a softer and more feminine look.
Sporty sunglasses continue to be popular for a reason. They're stunning, useful pieces that may just be the best accessory for your next fashion-forward outfit.